Get the photos and subscribe at http://fundywhale.blogspot.com.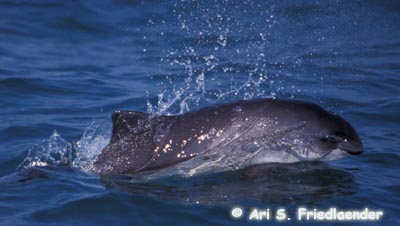 The proposed Management Plan for Harbour Porpoise has been posted on the Species at Risk Act (SARA) Public Registry for its 60-day comment period.
Please note that the comment period ends on October 24, 2009.
The proposed management plan and the online comment form can be found here:
http://www.sararegistry.gc.ca/document/default_e.cfm?documentID=1781
.
Michelle Li
Species at Risk Program Development Officer
Fisheries and Oceans Canada / Pêches et Ocêans Canada
200-401 Burrard St / 200-401 rue Burrard
Vancouver BC, V6C 3S4 / Vancouver (C.-B) V6C 3S4
T: (604) 666-2792 / F: (604) 666-3341
Michelle.Li@dfo-mpo.gc.ca